About The Ranjit Hospital, Super Specialist Centre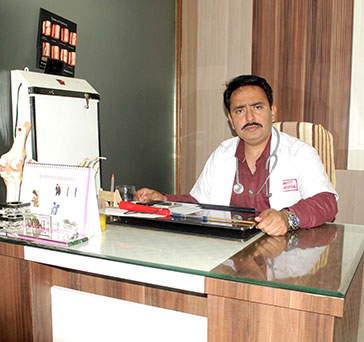 Ranjit Super Speciality Hospital, Amritsar is a perfect blend of technological excellence, complete infrastructure, competent care and heartfelt hospitality - this is how the people, whom we have been fortunate to serve, define the hospital.
Why choose Ranjit Hospital :
It is a 50 bedded Super Speciality Hospital, located at GT Road, Putlighar, Amritsar offering high quality affordable medical care to the people within India and bordering countries as well.
Orthopaedics
A full service offering including Bone & Joint Surgery, Knee & Hip Replacements, Spine Surgery, Arthroscopy & Sports Medicine, Hand & Micro Vascular Surgery as well as Rheumatology makes the Orthopedics department at Ranjit Super Speciality Hospital, Amritsar one of the most comprehensive in the region.
Gynaecology
The Centre provides comprehensive services ranging from health promotion to clinical excellence in maternity and gynecology. We deliver compassionate world-class care with the latest technology in a family centered environment.
Cardiology
The Ranjit Hospital is among the leading Cardiology and Cardiac Surgery healthcare provider in Northen India. With leading surgeons, cardiologists and post operative team in the state along with state-of-the-art cath labs, 3D mapping for Electrophysiology, state of the art cardiac operating theatres, fully bedded Cardiac Intensive Care Unit and bedded Coronary care unit, the hospital is amongst the leading hospitals in the field of cardiac sciences.
Medicine Department
The department of general medicine is staffed by large complement of competent doctors. The department runs daily. At any given time of the day, the patient can meet the specialist doctor and seek advice. The doctors are eminent practitioners who have a standing with the community.
Nursing care that is nationally recognized
Inpatient care at The Ranjit Hospital is delivered by a team of outstanding nurses with extensive training and experience. You are rest assured your patient is being cared for by the best nurses.
The most advanced technology
We invest in the most technologically advanced diagnostic, treatment and support resources to provide the most effective care. This includes diagnostic imaging equipment that shortens wait times and increases accurate results, sophisticated operating room technology to enable today's leading-edge surgical and minimally invasive techniques, high-tech security to ensure patient safety, and the use of electronic medical records which helps speed the time to diagnosis and treatment.
The advantages of a teaching hospital
We are a teaching hospital staff. Studies show that patients treated at teaching hospitals have better outcomes; that's because physicians who are teaching the next generation of doctors are up to date on the latest treatments, techniques and technology. It also means that there's often more time and consideration given to both routine and complex cases as part of the teaching process – which translates into the best-possible care for patients.
Access to clinical trials and research
By integrating research with our clinical care, we can give patients access to the latest advancements in treatment. Our physicians are involved in research initiatives to cure disease, improve quality of life, and keep patient healthy.
Minimal Access Surgery
The field of surgery undergoes constant evolution. With the evolution of inhalation anesthetics at Massachusetts General Hospital in 1846, the field of surgery truly expanded. Before then, surgical procedures were avoided and, if performed, were brief. The best surgeon was the fastest surgeon who thereby caused less pain to his restrained and unanesthetized patient.
Minimal access surgery (MAS) has been in existence since the early 19th century. In 1795, Dr Bozzini developed the Lichtleiter, a crude endoscope, which used a candle as illumination, for exploring intracavitary organs through external orifices.
MAS (ie, laparoscopy) has been used by gynecologists for more than 5 decades. Its application to general surgery began when Muhe performed the first laparoscopic cholecystectomy in 1985. In 1987, Mouret and Dubois helped popularize the laparoscopic cholecystectomy, and laparoscopic cholecystectomy soon became the standard of care. Since that time, MAS has been applied to numerous other procedures with good results.

Advantages of Minimal Access Surgery
Laparoscopy often offers better visualization than open surgery, particularly better visualization of the hiatus and deep structures in the pelvis.
Minimal access surgery (MAS) offers dramatic advantages in terms of the quality of life after the operation.
Postoperative pain is reduced, which decreases postoperative narcotic use and its complications. This also aids in lower pulmonary complications.
Smaller wounds are associated with fewer wound complications, less scarring, and better cosmesis.
MAS results in reduction of postoperative adhesions.
Patients stay in the hospital for a shorter period and recover faster.
Patients are able to return to their normal activities faster (eg, feeding, school, work).
A child's quick recovery allows parents to return to work faster.
Video imaging allows surgical assistants, anesthesiologists, and nurses to view what the surgeon is doing and to actively participate in the procedure in their respective roles.
Laparoscopy can be performed in infants weighing less than 1.5 kg without significant mortality or morbidity.
Our Facilities
Joint Replacement and Micro vascular surgery
Gyne & Child Care
Heart and Chest Treatment
Accidental Emergency Care
Injure Liver & Lungs Treatment
Plastic Surgery
Maxillofacial Surgery
Head & Neck Cancer Surgery
Hand Surgery
Face Lift
Rhinoplasty
Breast Reshaping
Liposuction
Diabetic Foot Specialist
Neuro Surgery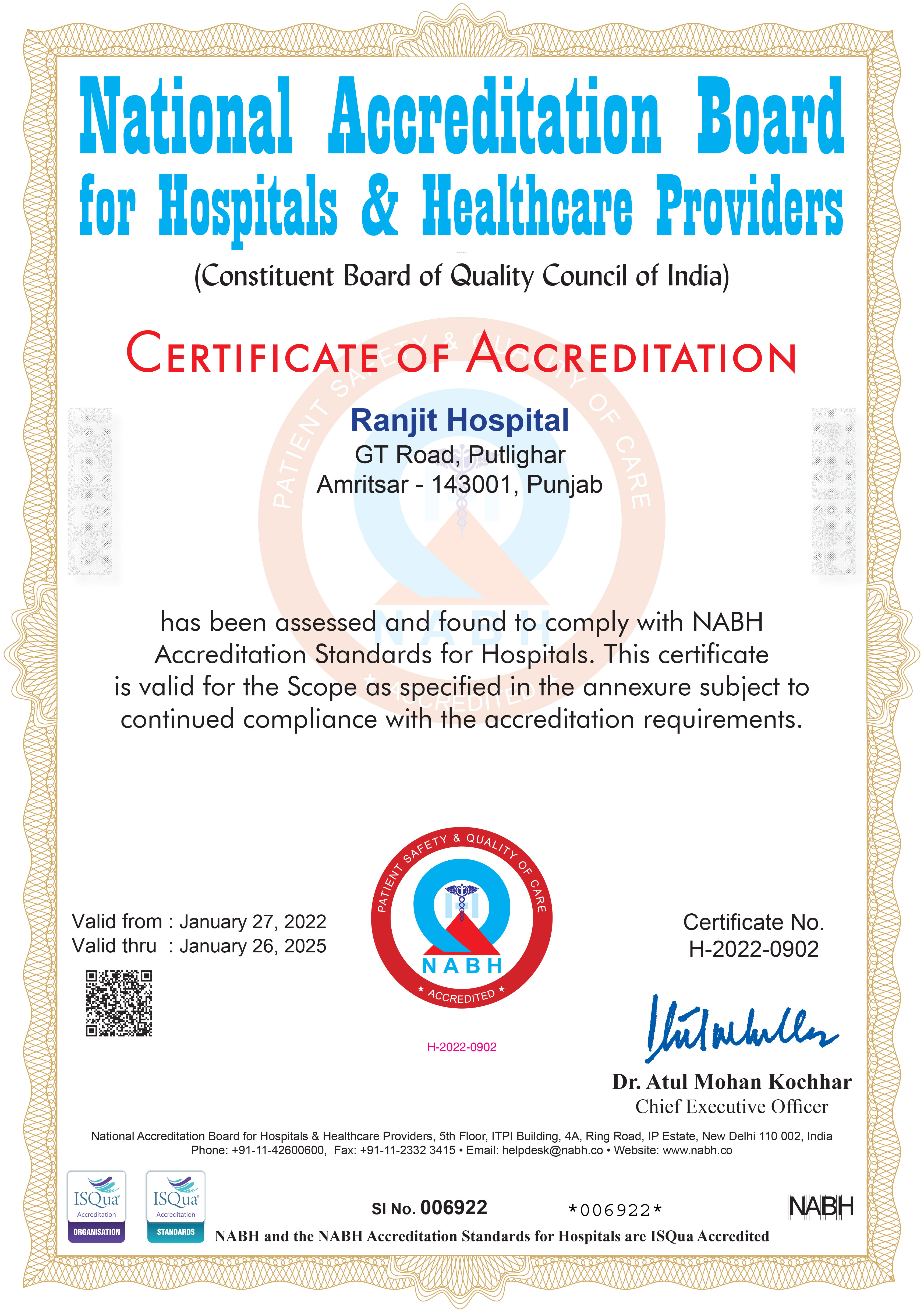 ---