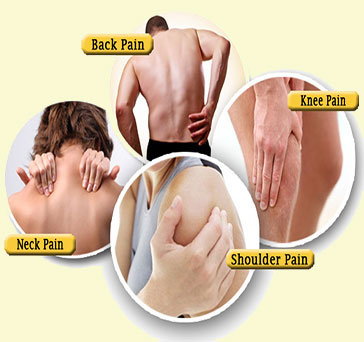 Physiotherapy is a clinical health science and profession that aims to rehabilitate and improve a person's ability to move and function. Physiotherapists utilize their expertise in anatomy and physiology to assess and treat people with a variety of health conditions. They use objective assessments to develop an evidence based treatment programme tailored to individual clients.

Inpatient therapy :

Ranjit Hospital has two dedicated Inpatient Therapy Teams who provide essential treatment and rehabilitation for inpatients and help to ensure you are discharged from hospital as safely and as soon as possible. The teams, made up of Physiotherapists, Occupational Therapists and Rehabilitation Assistants, provide Acute Therapy and Orthopedic Therapy services.

Outpatient therapy :

We provide effective Outpatient Physiotherapy for a wide range of conditions covering musculoskeletal, emergency treatment, amputees, hand therapy, hydrotherapy, neurological, respiratory, occupational therapy, pain management and women's health.

Community physiotherapy :

A comprehensive musculoskeletal Outpatients service is provided across the city. There is also a limited assessment and advice service from some GP surgeries across the county.